Happy Summer!
I hope everyone is enjoying their summer! Here are some ways I've been keeping busy:



Spending time with Mr. Lodge and our sweet, 2 year old cousin. He has a brand-new sister so we have been taking him on walks and adventures and keeping him busy.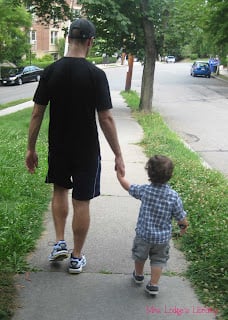 Running! Mr. Lodge has recently become a personal trainer and running coach and has been trying to fulfill his dream of turning me into a runner so we can run together.

Visiting my brother in Jupiter, FL. My mom and I went down for 5 days a few weeks ago. It was pretty stormy the first few days but cleared up by the time we left. We visited Vero Beach, the Loggerhead Marinelife Center, and my favorite, the Morikami Japanese Garden in Delray Beach.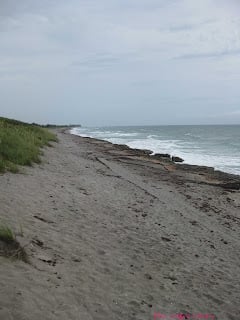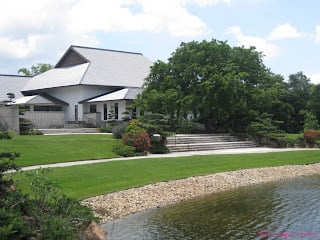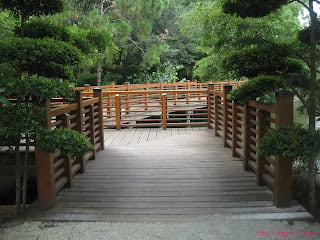 What have you been doing on your summer vacation?